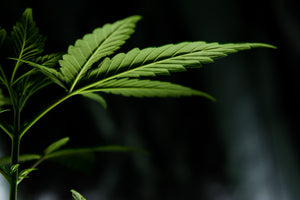 De nos jours, le chanvre demeure méconnu et sous-estimé, mais son utilisation, destinée à la fabrication de fibres et de tissus, pourrait bien révolutionner l'industrie des textiles en la propulsant vers des choix nettement plus durables et écologiques.
...discover how such a simple gesture can become a comforting personal ritual of well-being.
Here are a few tips to an eco-friendly, harmonious and meaningful Christmas celebration...